Films for Packaging
Pigmea's main activity is the transformation and flexographic printing of packaging films. With almost 20 years experience in sector as complicated as the food industry, Pigmea provides flexible packaging solutions tailored to the needs of its customers, no matter which kind of product is being packed.
Customized technical advice
Pigmea provides customized advice to each of its clients. Knowing their packaging objectives is the key for offering complex films or structures tailored to their needs, independently of their packing lines.
In this advisory role, Pigmea's technical team works hand in hand with the client, contributing with their experience in the flexible food packaging industry.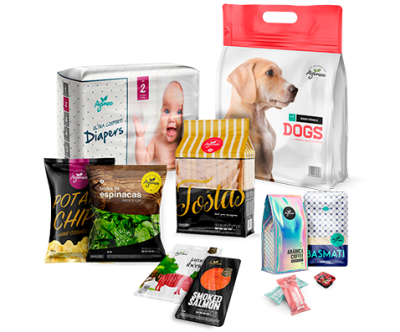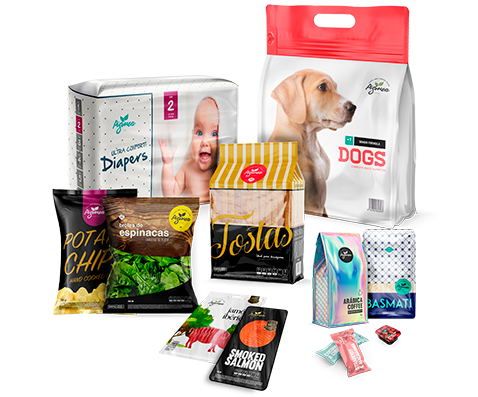 Wide experience in the flexible packaging industry
In-depth knowledge of the food industry
Permanent innovation capability
Flexible and responsive organization
Continuous improvement capability
State-of-the-art production technology
Environmental awareness and responsibility
Belonging to a strong and solid group
Certified Quality
Pigmea is highly aware of the concept of quality, which is integrated in all its management and production processes, exhaustively controlling its raw materials and converting processes.
Pigmea is awarded with the BRC Packaging certification, the most demanding food security standard in the flexible packaging industry.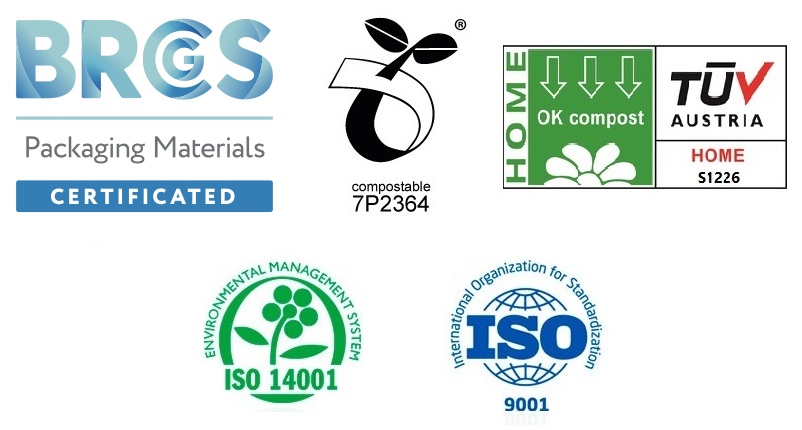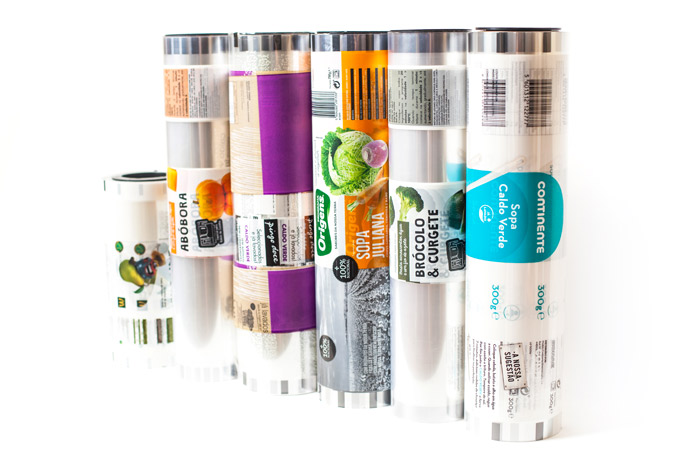 Flexible solutions
Pigmea works with great agility to meet its clients' needs at all times. Its experts keep up-to-date of all market changes and developments in order to always provide the most innovative flexible packaging solutions, leading the client to continuous improvement through packaging in the food industry.
Sustainable materials
Aware of sustainability and environmental preservation, Pigmea focusses its research in the development of biodegradable materials for flexible food packaging. As a result, a new material has recently been added to its catalogue: the PLA, a first-of-its-kind bioplastic material made of biopolymers, 100% biodegradable and compostable.
Main materials used by Pigmea for its monolayer or complex food packaging films:
PLA
Polylactic Acid (bioplastic)
CPP
Mono-Oriented Polypropylene
BOPP
Bi-Oriented Polypropylene
PET
Polyethylene Terephthalate
HDPE
High Density Polyethylene
LDPE
Low Density Polyethylene
PPNW
Polypropylene Non Woven
News and Media
pigmea_adminwp
Pigmea has registered in the Spanish Ministry of Equality a voluntary scheme for gender equality, according to guidelines established by [...]
pigmea_adminwp
Together with previous certifications as BRC, ISO 9001, ISO 14001 and OK-Home Compost, Pigmea has just obtained the FSC certification [...]
pigmea_adminwp
  PIGMEA has gained the Seedling and OK COMPOST HOME certifications for its printed films. This achievement completes a research [...]