Following its commitment to continuous improvement, Pigmea puts constant efforts in technological innovation, applying the most efficient production and management methodologies to offer food packaging solutions that better suit each product or client. This research work leads to the improvement of the solutions offered by Pigmea, with the objective of delivering upgrading which optimise the flexible packaging of its clients.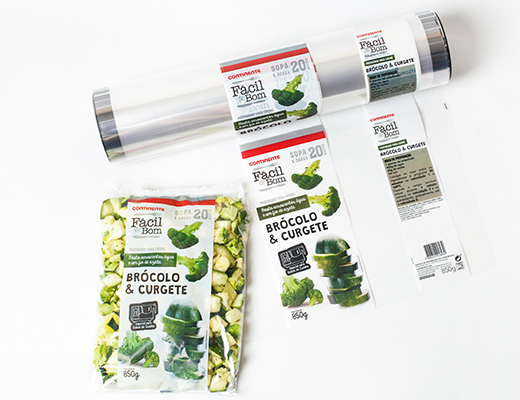 These innovations, for example, allow for increasing shelf life of food by means of selective permeabilities and oxygen, moisture and light barriers.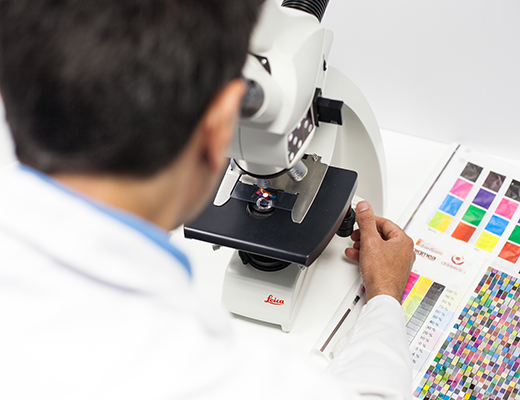 The R&D&I department constantly searches new trends in the packaging sector, working in the development of new materials, such as biodegradable and compostable  materials.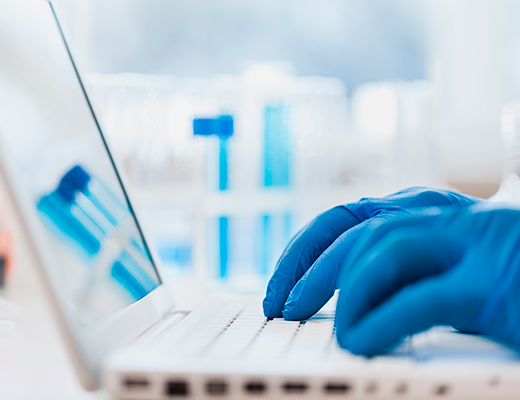 Our laboratory cooperates with plastics technological innovation centres, universities and other public bodies, concentrating its efforts in the technical improvement of its products as well as in the development of new structures or complexes for flexible food packaging.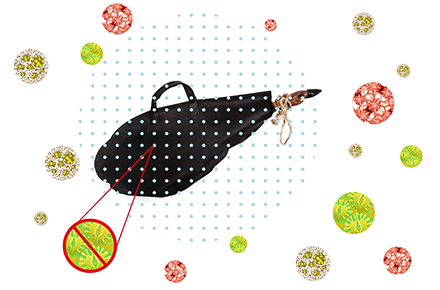 Development of ham cover with antibacterial control made of plastic non woven material. Read More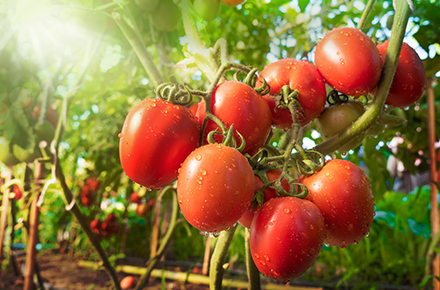 Development of eco-innovative technologies for the improvement and optimization of the production and post harvesting systems in intensive vegetables crops. Read More