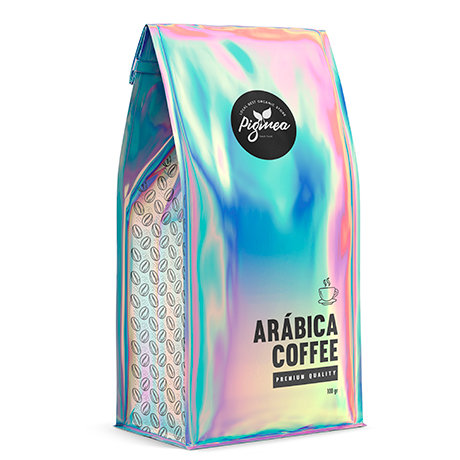 Multilayer structures offering high barrier for product protection and a wide variety of aesthetic possibilities. Availability of holographic materials to provide the packaging with a distinguishing touch and prevent its tampering.
Barrier
Water vapor barrier
Oxygen barrier
Light barrier
UV light barrier
Mechanical
Machine performance and productivity improvement
Good machine performance
Special Treatments
Spot gloss and matt varnishes. Visually appealing designs through printing with contrasts.
MAP. Suitable for packaging in modified atmosphere.
Aromatic varnishes. Provides an innovative sensorial attractiveness for the final consumer.
Holographic material. Prevents that the packaging is tampered and provides a distinctive brand appeal.
Thermal Treatment
Pasteurisable
High thermal stability
Related products