Pigmea is a modern and innovative Spanish company located in Alcalá la Real (Jaén) dedicated to the high quality flexographic printing in flexible materials and complex films for packing and wrapping mainly used in the food industr.
About Us
Our objective is providing custom-made flexible packaging solutions, with the guarantee of always offering the best value for money in the market. To achieve this aim, Pigmea relies on the following competitive advantages:
A dynamic, efficient and versatile organization.
State-of-the-art technology and production systems.
Excellent knowledge of the food industry packaging needs.
Highly-focussed on innovation for product development.
Highly-focussed on clients and quality.
During the last years, Pigmea has consolidated its international presence, exporting its products to Portugal, France, United Kingdom, Germany, Italy, Belgium, Morocco and Argelia. Pigmea is part of Diseños NT Group, a well-known industrial group in the promotional packaging and non wovens sectors.
Production technology
In its facilities of 11000 sq. m, Pigmea has state-of-the-art production technology for converting and printing films for food packaging.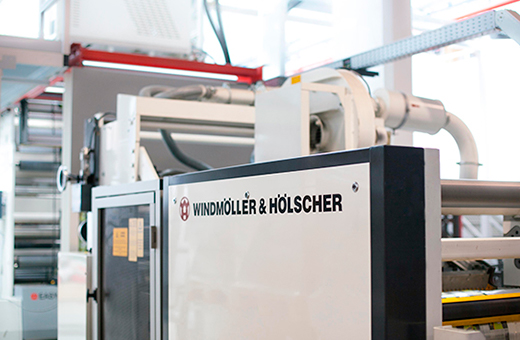 High definition Windmöller flexographic printers with central press:
Up to 8 inks
Spot UV varnish
Water or solvent based inks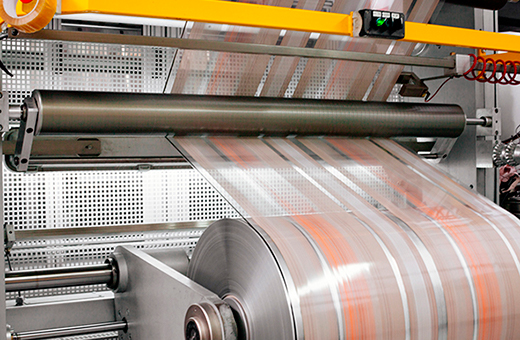 High-tech laminating machines for lamination structures:
With solvent-based and solvent-free adhesives
Cold Seal
Paper with transparent window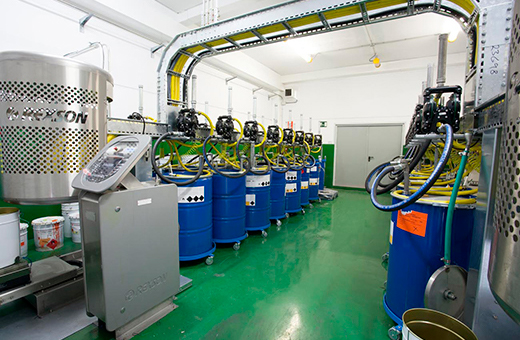 Ink dispensing system:
Automated ink supply during the printing process
Improved efficiency during the whole process
Maximised ink accuracy in different productions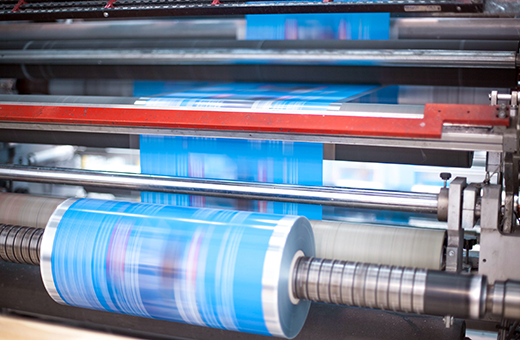 High-speed rewinders with tension control:
Microperforation machines
Macroperforation machines
Quality
Pigmea is highly aware of the importance of quality, integrated in all its management and production processes. Its quality policy includes the exhaustive control of all raw materials and all its converting processes.
Pigmea meets the most demanding standards of the food industry:
Food Safety – BRC Packaging
Environmental Management – ISO 14001
Quality Management – ISO 9001
Pigmea also strictly monitors traceability in its production processes and ensures continuous education and training of the staff, to guarantee the maximum quality of its products.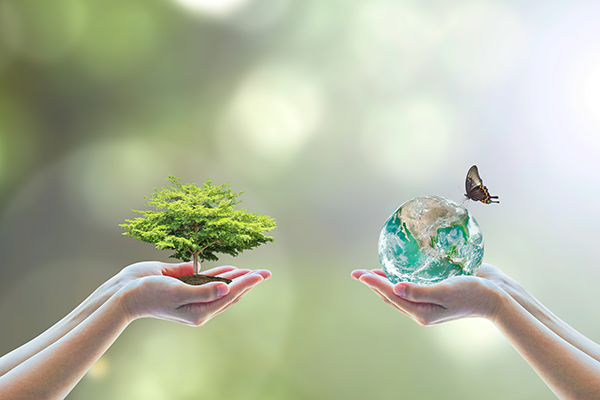 Sustainable development
Protecting the environment is at the core of Pigmea's business model, being one of its distinctive marks.
Its commitment to sustainable development is shown in the recycling of materials and waste in specialised and EU-authorised companies, the use of water-based inks and solvent-free glues (which reduce the release of VOCs into the atmosphere), the continuous communication of environmental protocols, the commitment to energy efficiency and the use of biodegradable and compostable materials.