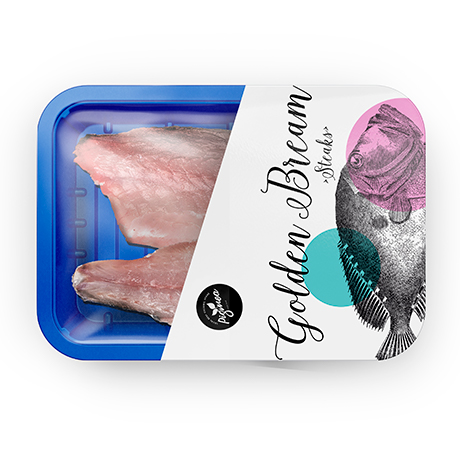 High performance monolayer which makes it possible to give opacity to the packaging.
Mechanical
Anti-static treatment
Machine performance and productivity improvement
High sliding (upon request)
Good machine performance
Special Treatments
Optimal gloss and transparency. Better packaging appeal in the shelf and the visibility the product deserves.
Spot gloss and matt varnishes. Visually appealing designs through printing with contrasts.
Paper-like varnish. Provides similar appearance and touch to paper, helping its recycling.
Thermal Treatment
Temperature depending on the product and the print run
Pasteurisable
Colour
Transparent
Coloured
High opacity
Related products