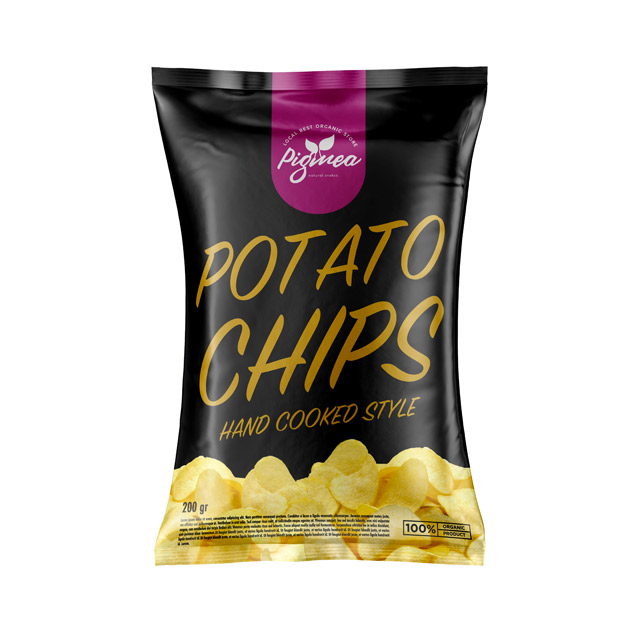 Multilayer lamination with excellent barrier which enables the use of holographic materials to give a distinguishing touch to the packaging and protect it from being tampered. It has good mechanical conditions and wide sealing range.
Barrier
Water vapor barrier
Oxygen barrier
Gas barrier
Aroma barrier
Light barrier
UV light barrier
Mechanical
Machine performance and productivity improvement
Good machine performance
Special Treatments
Optimal gloss and transparency. Better packaging appeal in the shelf and the visibility the product deserves.
Spot gloss and matt varnishes. Visually appealing designs through printing with contrasts.
MAP. Suitable for packaging in modified atmosphere.
Aromatic varnishes. Provides an innovative sensorial attractiveness for the final consumer.
Holographic material. Prevents that the packaging is tampered and provides a distinctive brand appeal.
Thermal Treatment
Temperature depending on the product and the print run
Pasteurisable
High thermal stability
Related products