By providing new perspectives to improve food packaging, Pigmea has increased its growth during last year in sectors such as fresh vegetables, range IV products and the packaging of liquids. As far as the agricultural sector is concerned, in relation with fresh vegetables, the innovation led by Pigmea has made it possible to substitute the usual bundles by a new type of material for banding machines, thanks to which it is possible to save on plastic when grouping together products such as radishes, cucumbers, spring onions, asparagus, etc.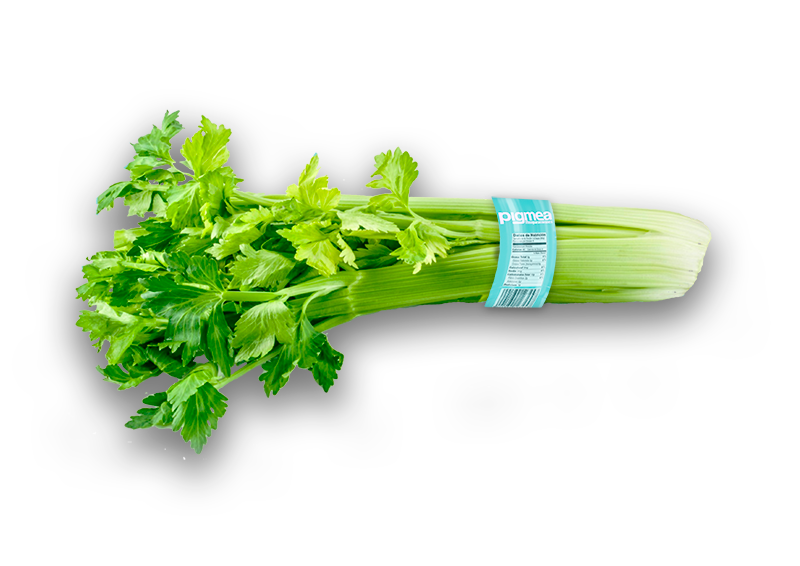 This alternative makes the packing process much easier and saves costs for the client, and at the same time it saves on plastic, following the current trends aiming at reducing the use of this resource for the benefit of the environment. It is a new trend for the packaging of fresh vegetables which is being used in some producing areas.
Pigmea is a company focused in flexible packaging with 20 years of experience which belongs to Diseños NT group. The company is also increasing its sales in the IV range sector, which deals with those products sold already washed and ready for consumption. There is a wide offer of technical films prepared to facilitate the conservation of the product by controlling its transpiration; it used for vegetables, green vegetables and fruits. Pigmea, with a wide experience in this market, is already supplying packaging for IV range products in Spain, Portugal, France, United Kingdom and Denmark. Moreover, its sales grew in the British market during the last few months, as well as in countries from Northern Europe.
Additionally, Pigmea knows how to dominate a sector as complicated as the liquids, preparing complex materials of big dimensions for machines of six, eight, ten or even twelve spindles, such a huge challenge in the production of flexible packaging.